About
The Research Center for Neglected Diseases of Poverty conducts basic and translational research to gain deeper understanding of and to control and treat neglected tropical diseases (NTDs) as well as neglected infections of poverty (NIPs). NTDs represent the devastating scourges of the "bottom billion"—the poorest people in the world who live on less than $1 per day, and a singular group of NIPs in the United States, which are recognized as one of the major health disparities particularly affecting African American and Hispanic American populations.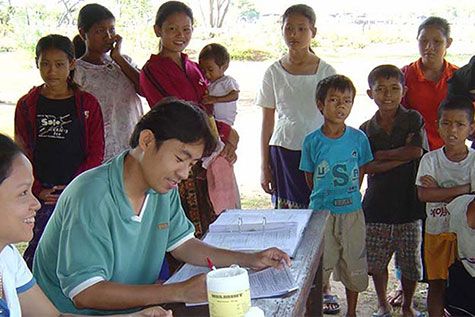 More about The Center
Neglected tropical diseases (NTDs) are defined as a group of infectious, mainly chronic, debilitating and often stigmatizing diseases that primarily afflict the poorest of the poor, living in remote rural and deprived urban settings of tropical and sub-tropical countries.